Shopping Cart
Your Cart is Empty
There was an error with PayPal
Click here to try again
Thank you for your business!
You should be receiving an order confirmation from Paypal shortly.
Exit Shopping Cart
Your Guide to Optimal Health

| | |
| --- | --- |
| Posted on October 14, 2013 at 1:18 PM | |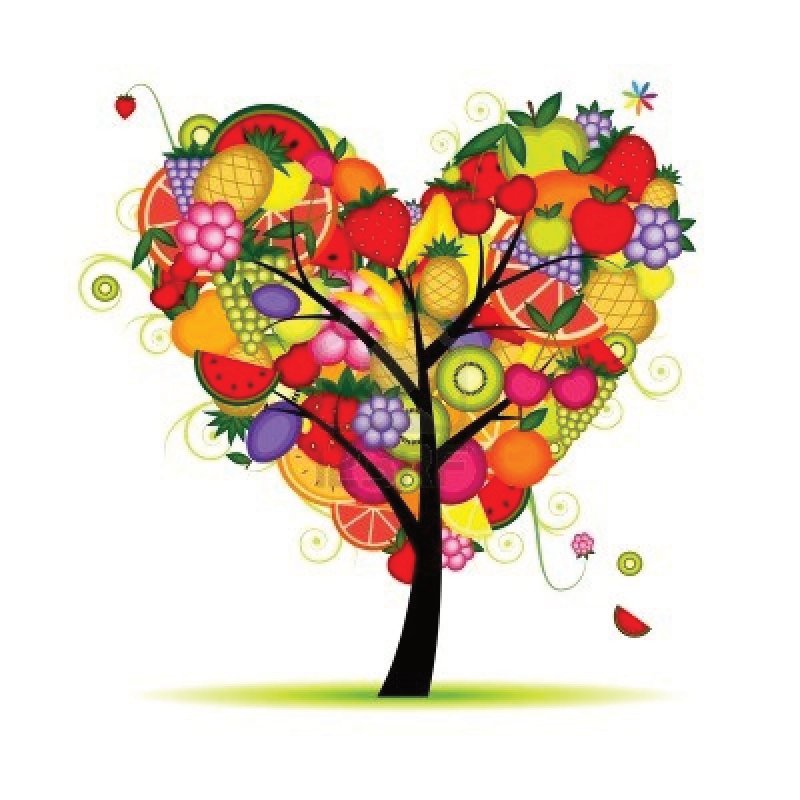 Buckwheat
Avocado
Flax
Black beans
Pistachios
(Heart lovin' recipe below)
Why do you need to eat Gabby's Five best foods for heart disease prevention?
 Because heart disease is the leading cause of death world wide, across all countries & income levels (according to the World Health Organization).
Heart disease, also called cardiovascular disease (CVD), is a term that includes:
-         Narrowing and/or hardening of blood vessels. 
-         Stroke
-         Irregular heart beat
-         Infections
-         Heart abnormalities you were born with
Let's talk a bit more about your precious blood vessels:
They are responsible for transferring blood throughout your body.  Your blood contains oxygen & important nutrients such as vitamins, as well as hormones that will keep you sexually active.
When there is damage to the cells lining your arteries, your body will deposit materials to cover up the damage.  One of those materials (but definitely not the only one) is cholesterol.  This deposit for the cover-up of a damaged artery is called plaque.  Plaque will cause your arteries to narrow down, to the point where the blood flow is hindered.  When the blood flow is hindered, heart attack & stroke may result.    
What can you do to prevent heart disease?
Great question!  That's what I'm here for!
The holistic point of view focuses mainly on prevention at the initial level of disease:  Preventing damage to the blood vessels.
The best solution for damage prevention is antioxidants.  Antioxidants are the compounds that give fruit and vegetables their vibrant colours.  Different antioxidants give off different colours, so your number one task in preventing heart disease is to eat fruits and vegetables of different colours daily.
There are also some specific foods that research proved to be beneficial in maintaining good cardiovascular profile:
Gabby's Five for preventing heart disease:
Buckwheat
Avocado
Flax
Black beans
Pistachios
Recipe:
Heart Lovin' Breakfast
Ingredients:
¼ cup kasha (toasted buckwheat)
1 cup water
¼ tsp. cinnamon
¼ tsp. pure vanilla extract
1 tbsp. pure maple syrup
2 tsp. ground flax seeds
2 tbsp. raw pistachio kernels, chopped
Directions:
In a small pot, place water, cinnamon, vanilla & maple syrup.  Bring to a boil.
Rinse kasha through a sieve (this step will create a porridge texture out of the buckwheat).  Add to the pot with the boiling water.
Reduce heat immediately, then simmer on low heat for about 15 min., until all the kasha is soft.
Transfer to e serving bowl, add ground flax & chopped pistachios.  Mix thouroughly & enjoy to your heart's content!
 

Yield:  1 serving.

 

 

 

Categories: None

0

/