Shopping Cart
Your Cart is Empty
There was an error with PayPal
Click here to try again
Thank you for your business!
You should be receiving an order confirmation from Paypal shortly.
Exit Shopping Cart
Your Guide to Optimal Health

Most kugel recipes specify baking at 180C (350F) for 30 min. However, I much prefer to bake at 100C (220F) for 3 hrs, the kugel comes out softer with no brown edges. Try it, if you are patient enough to wait!
Ingredients:
340g dried noodles/pasta (works well with wide noodles, macaroni, fusilli & shell pasta)

454g organic tofu (I like Sol Cuisine which uses Canadian organic soy beans)

½ cup maple syrup

1/3 cup melted coconut oil (I use Omega Nutrition aroma free)

1 tsp. pure vanilla extract

1 tsp. cinnamon

1 tsp. cardamom

¼ tsp. salt

½ cup apple sauce

¾ cup raisins
Directions:
Pre-heat oven to your preferred temperature (see not above)

Grease a deep round or oval dish with coconut oil (I use 25L Pyrex dish)

Cook pasta/noodles according to package instructions. Rinse in cold water & drain. Transfer to a large mixing bowl.

In a food processor with the S knife, process the tofu along with maple syrup, oil, apple sauce, and all the spices.

Add the processed tofu to the pasta, and mix well.

Add raisins to the pasta, mix well.

Transfer to the deep dish, cover, and bake according to instructions above.

Enjoy!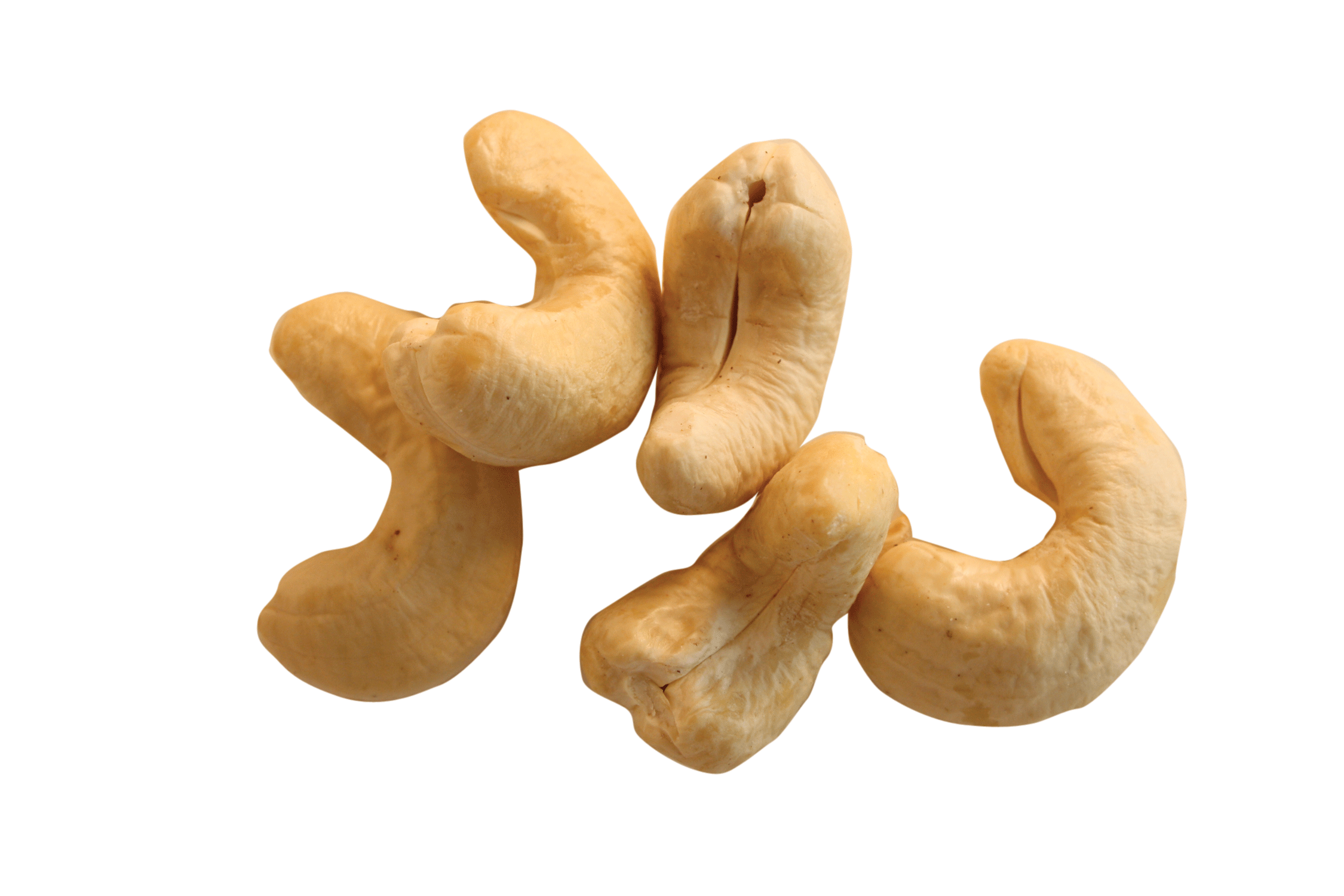 Vegan Cream Cheese
Are you bothered by dairy, yet want to enjoy cream cheese prepared from natural ingredients? Try my recipe - it is flavourful, easy to prepare, and approved by my teen daughter!
Ingredients:
1 cup cashews, soaked in water for 6 hrs., or overnight
1/2 cup water

1/4 tsp. salt

1/4 tsp. freshly squeezed lemon juice

1 probiotic capsule (dairy-free)
Directions:
1. Drain cashews, rinse in fresh water, and place in a high-speed blender.
2. Add 1/2 cup water, and blend thoroughly.
3. Transfer to a glass bowl, add the rest of the ingredients, and stir well.
4. Cover the bowl, and leave it at room temperature for 24 hrs.
5. Your cheese is ready now, enjoy!
Store in the fridge. Supposed to last 1 week, but I'm sure it won't!
An amazing start to your day, or a healthy pick-me-up for the afternoon, my kid-approved choco-cado pudding will be an instant love affair!
Ingredients:
1 avocado

1 banana

1 tbsp. pure vanilla extract

3 tbsp. maple syrup

2 tbsp. water

2 tbsp. cocoa powder

1/4 tsp. cinnamon

pinch of salt
Directions:
Place all of the ingredients in a food processor or a blender, and process until well blended.
Yield: 1 serving
Ingredients:
¼ cup kasha (toasted buckwheat)

1 cup water

¼ tsp. cinnamon

¼ tsp. pure vanilla extract

1 tbsp. pure maple syrup

2 tsp. ground flax seeds

2 tbsp. raw pistachio kernels, chopped
Directions:
In a small pot, place water, cinnamon, vanilla & maple syrup. Bring to a boil.

Rinse kasha through a sieve (this step will create a porridge texture out of the buckwheat). Add to the pot with the boiling water.

Reduce heat immediately, then simmer on low heat for about 15 min., until all the kasha is soft.

Transfer to e serving bowl, add ground flax & chopped pistachios. Mix thoroughly & enjoy to your heart's content!
Yield: 1 serving.
Sautéed Purple Cauliflower

Purple cauliflower is very high in antioxidants - perfect for those of us who want to prevent disease!




Ingredients:




1 purple cauliflower

½ onion

3 cloves garlic

3 tbsp. coconut oil

½ tsp. salt

¼ tsp. pepper

Juice of 1 lemon




Directions:

1. Cut the cauliflower into florets, and steam for 15 minutes.

While the cauliflower is steaming:

2. Chop the onion & garlic.

3. Melt the coconut oil in a medium-sized pan.

4. Sauté the onion and garlic. Once they soften, add the salt, pepper, & lemon juice.

5. When the cauliflower is done steaming, add it to the pan, and sauté for 15 minutes.

6. transfer to a serving dish, and enjoy!

Gabby Cogan; registered nutritionist; cooking class; nutritonal consultation; ; Thornhill nutritionist; Toronto nutritionist; Vaughan nutritonist;

Gabby Cogan nutrition; Gabby Cogan diet

Gabby Cogan - Nutritionist servicing Toronto, Thornhill, Vaughan

0

/